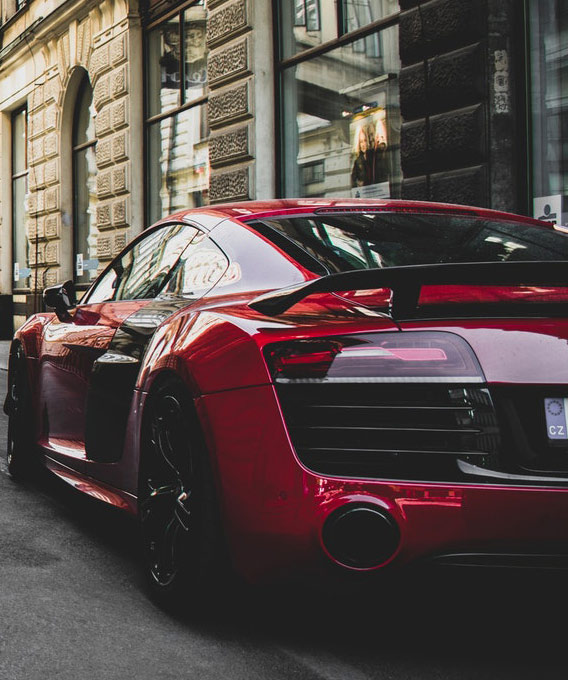 Welcome to our site! We are excited to provide Clear car armor for our customers with a whole new experience of aftermarket car protection with unparalleled dedication to quality and customer service. From protecting your paint to keeping your vehicle looking good we are committed to providing you with amazing products and results.
Feel free to navigate through the site and see what solutions we offer to protecting and enhancing the appearance of your ride or check out our gallery with pictures of some of the thousands of cars that we have worked on over the years. 
SCHEDULE AN APPOINTMENT TODAY
HOW WE WORK FOR OUR CLIENTS !
FREQUENTLY ASKED QUESTIONS
Don Poynter
local designer
If you want to transform your vehicle, and I mean truly transform it, not just upgrade it, you need to take your ride to CCA.
★★★★★
We trust CCA and only CCA with our vehicles.
★★★★★
John Schwartz
Perfectionist Auto Sound
Chris and his team are some of the best in the industry, hands down.
★★★★★